Upcoming English and American Edition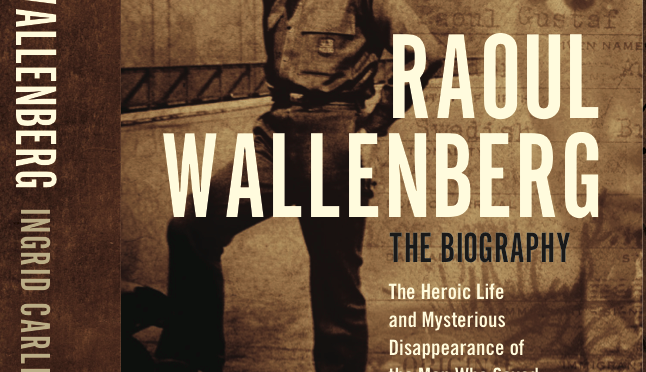 "Raoul Wallenberg: The Biography" will be released in UK February 21, 2016, and in USA March 8, 2016.  The publishers are MacLehose Press (UK) and Quercus (US), both are part of the Hachette Book Group.
https://www.hachettebookgroup.biz/titles/ingrid-carlberg-quercus/raoul-wallenberg/9781681444901/
The first republishing review was fantastic:
https://www.kirkusreviews.com/book-reviews/ingrid-carlberg/raoul-wallenberg-biography/
I will be in UK in February and in USA in March, for the release. For the exact days, see Calendar.